Clay pigeon shooting | corporate and private events | Team building | 3D archery
We are the perfect location where you can organize corporate events, family gatherings, birthday parties, concerts, weddings, archery competitions and shooting competitions. We are ready to serve you at any time of the year.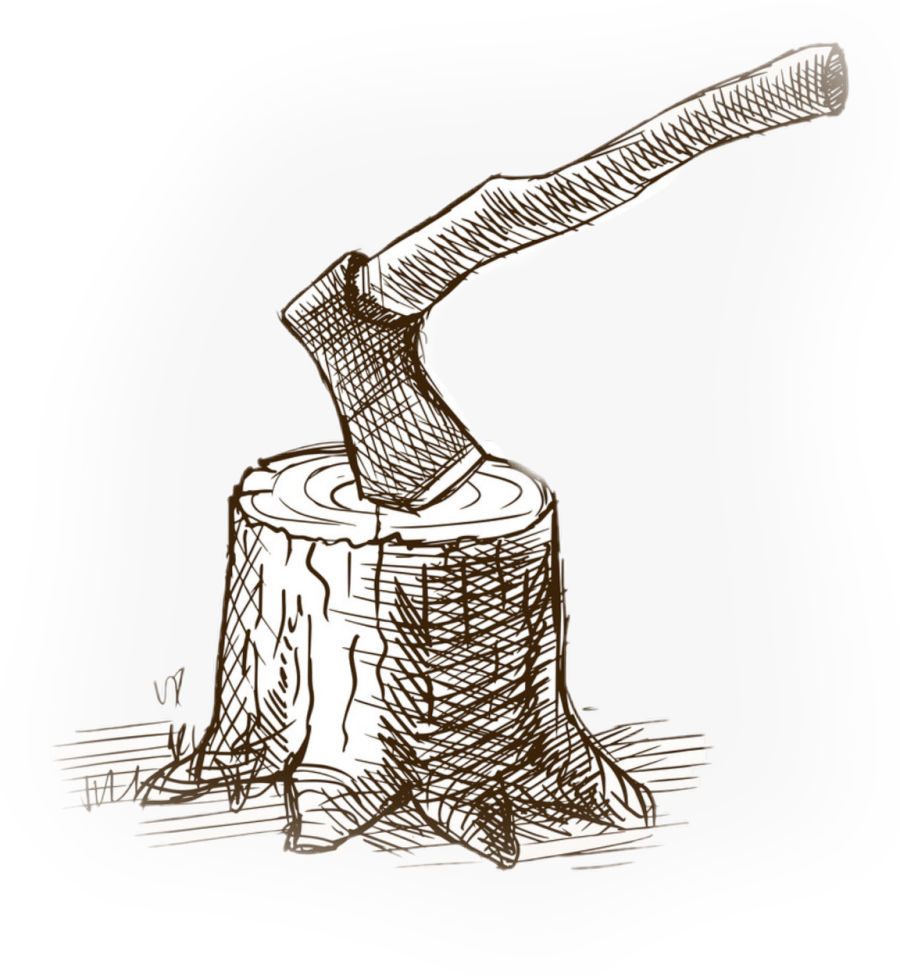 Our land, AREA Potôň is part of a family business. In this center we can offer you adrenaline and comfort at the same time. We are here to fulfill all your needs in a very authentic and peaceful environment.
Infinite green fields, far from the busy city noises. If you want to spend your free time or holiday at a natural and peaceful environment and have some fun, make sure that you don't skip this place. From the first sight we can get you out of the rushing city life. This place is the perfect spot to spend some time with the family, get some fresh air, meet some new friends. We like to organize team buildings, because in a peaceful environment you can gain lot more trust and deeper connections.
The 3D archery is a new form of the sport. It is one of the most fun, but most challenging terrain sports. You need to take your shots from unknown distances. It can challenge your physical strength and all your senses. The different terrains require perfect balance, skill and  good knowledge of your hunting bow. At AREA Potôň you can find quality, traditional hunting bows and 3D plastic animals. Beginners shouldn't be worried. We are going to teach you all the basics. Archery is the perfect sport to improve your senses, enhance concentration and for stress relief. Be wild, just let out the beast of yourself.
For more information feel free to contact us
You don't have to hide your feelings that you want to hold the most badass gun in your hands. You want the feel of the pure power. Yeah, I'm talking about a 12-caliber shotgun. To experience the full power of this beast will surely bump up your adrenalin level. The continuous shots sound like a modern siege fight. All the participants will be trained by our hunting mentor. This is the sport of the real men and the badass women. We have three different shooting ranges where you can test all your skills in skeet, trap or sport clay. Come with your friends and beat our records.
TEL: +421 905 692 770
TEL: +421 917 201 382
EMAIL: INFO@AREAPOTON.SK
Strelnica Potôň
Lúky 501
930 52 Orechová Potôň